Social DNA
A unique way of creating impact
Foundation Social DNA was founded in 2014 in Amersfoort (Netherlands) with the aim of creating links between citizens, industries, educational providers and social enterprises.
Our focus is mainly on Social Inclusion and the pursue of the interests of vulnerable target groups, especially homeless and socially excluded elderly (as well as NEETs), by seeking to improve citizens' general wellbeing, while promoting European Citizenship, participation, up-skilling & Training, Mobility & Volunteering, self-worth, mutual respect and mutual understanding.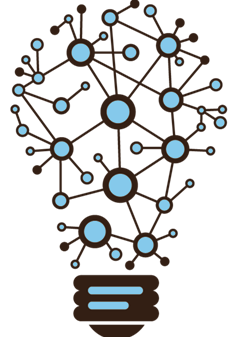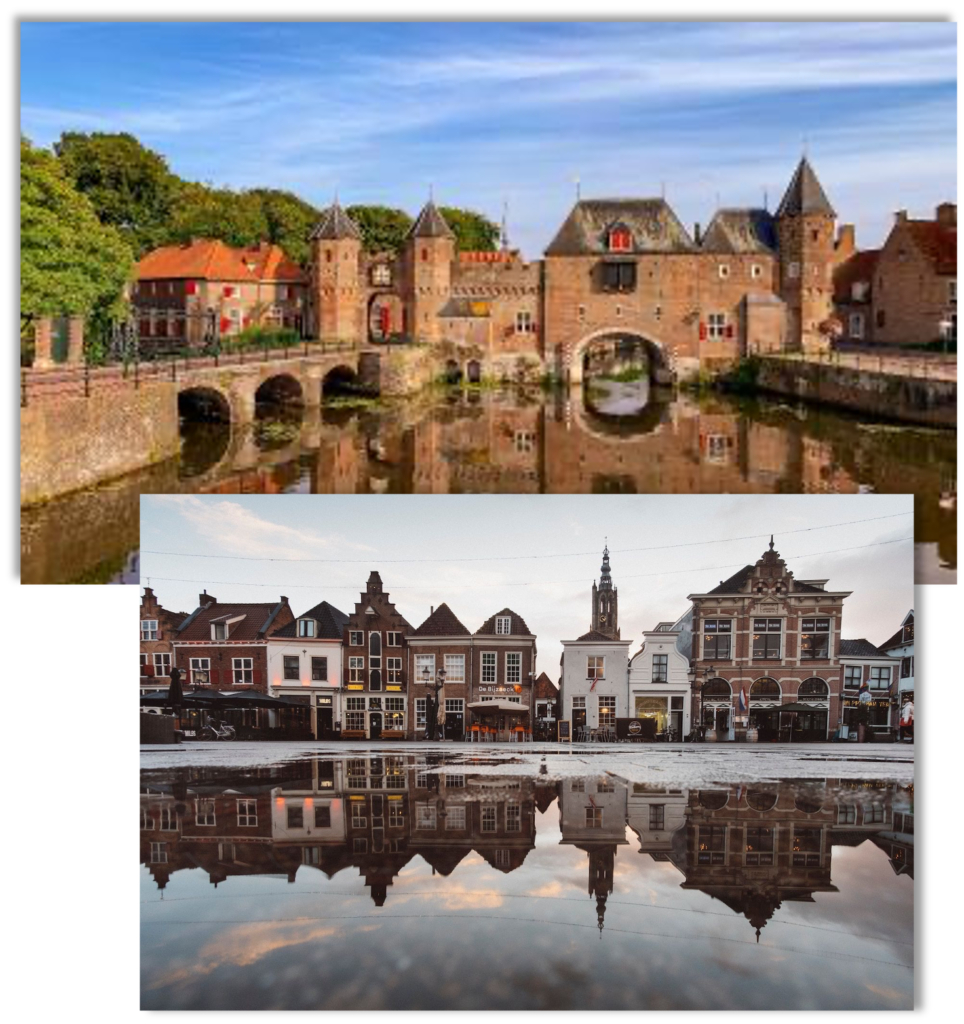 We aim at generating a positive economic and social impact
As a non-profit intermediary, over the last 7 years, Social DNA has involved and connected with individual learners, Companies & NGOs in Amersfoort (Utrecht Region) to give back to the Citizens and the City and that now, are a vital component of our network
Also, during this time we have organized several workshops/meetings and events each year between business, education & civil society organizations.
Social DNA aims at generating a positive economic and social impact in the picturesque mediaeval city of Amerfoort (province of Utrecht,Netherlands) Which count on a local population of around 150.000 inhabitants and it is situated at the eastern edge of the Randstad.
…and did you know that the famous artist Piet Mondrian (founder of the abstract art) was from Amersfoort and his house (now a Musem!) can be visited once here? 😀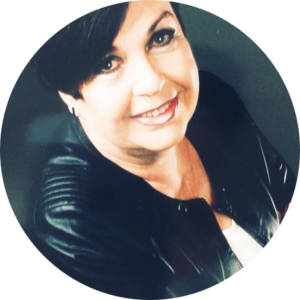 Wilma Huijskes
Wilma is an experienced social professional who is constantly looking to create connections. She has experience in social entrepreneurship, creative education and business. Wilma has earned her marks in the field of initiating, managing and facilitating social utility projects in Amersfoort, connecting emerging entrepreneurs and social initiatives to voluntary projects involving young and older people. Organizing networking meetings for education, social field and business for inspiration, information and exchange of knowledge in the field of social utility projects, develop new concepts and work methods to connect different target groups and generations in a constructive way.
Mariska Jacobi
Mariska is an experienced project and event planner and controller bringing supply and demand together in The Netherlands and Internatonally. She has been working for several years in organizing events and festivals, connecting people with targeted audience. The projects and events she has been involved in, relate to social and digital entrepreneurship, environment, sustainability, youth,adult non-formal education,as well as creativity and culture.All this in an accessible, non-formal and playful educational envirnoment.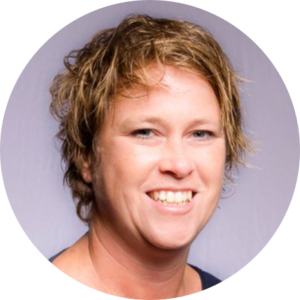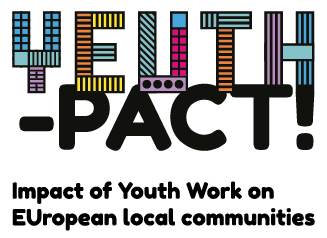 We aren't new to transnational projects involving training and mobility, in fact we have already been involved in several Erasmus+ KA2 projects, both as partners and Coordinators.
In 2019 Social DNA started the European Project Yeuth-Pact as coordinators. Together with our partners from Bulgaria, Spain, Italy and England we worked on this two-year project.
YEUTH-PACT! Is an Erasmus+ strategic partnership project aiming to improve the quality of youth work by improving the capacity and competences of youth workers to assess the impact of youth work itself on local communities through the creation of innovative tools and methods. By doing so, the project will also contribute to raising the level of recognition of youth work as a social engine for a stronger and better European society.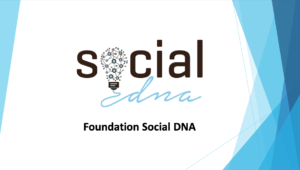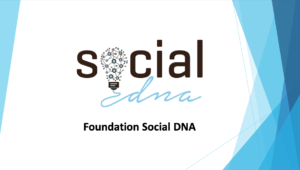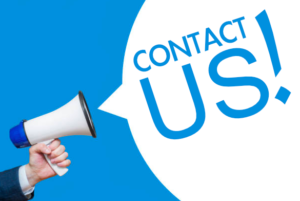 Social DNA
Bisschopsweg 136a
3817 BX Amersfoort
the Netherlands
wilma@socialdna.eu
mariska@socialdna.eu