Social DNA
A unique way of creating impact
Foundation Social DNA was founded in 2014 in Amersfoort (Netherlands) with the aim of creating links between citizens, industries, educational providers and social enterprises.
Our focus is mainly on Social Inclusion and the pursue of the interests of vulnerable target groups, especially homeless and socially excluded elderly (as well as NEETs), by seeking to improve citizens' general wellbeing, while promoting European Citizenship, participation, up-skilling & Training, Mobility & Volunteering, self-worth, mutual respect and mutual understanding.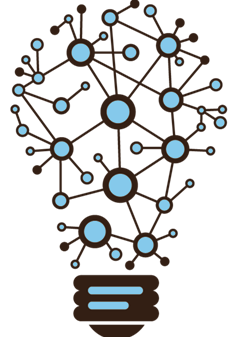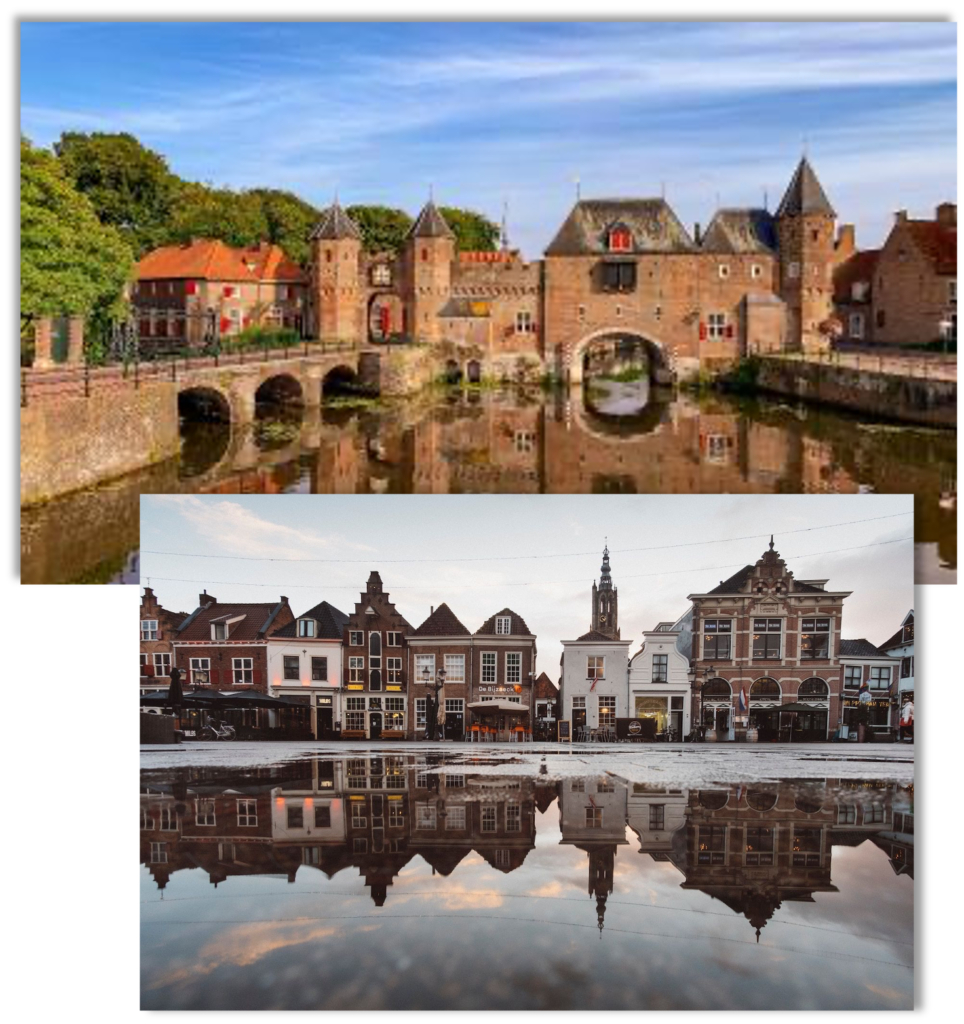 We aim at generating a positive economic and social impact
As a non-profit intermediary, over the last 7 years, Social DNA has involved and connected with individual learners, Companies & NGOs in Amersfoort (Utrecht Region) to give back to the Citizens and the City and that now, are a vital component of our network
Also, during this time we have organized several workshops/meetings and events each year between business, education & civil society organizations.
Social DNA aims at generating a positive economic and social impact in the picturesque mediaeval city of Amerfoort (province of Utrecht,Netherlands) Which count on a local population of around 150.000 inhabitants and it is situated at the eastern edge of the Randstad.
…and did you know that the famous artist Piet Mondrian (founder of the abstract art) was from Amersfoort and his house (now a Musem!) can be visited once here? 😀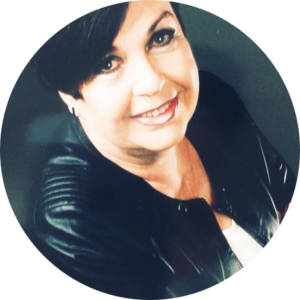 Wilma Huijskes
Wilma is an experienced social professional who is constantly looking to create connections. She has experience in social entrepreneurship, creative education and business. Wilma has earned her marks in the field of initiating, managing and facilitating social utility projects in Amersfoort, connecting emerging entrepreneurs and social initiatives to voluntary projects involving young and older people. Organizing networking meetings for education, social field and business for inspiration, information and exchange of knowledge in the field of social utility projects, develop new concepts and work methods to connect different target groups and generations in a constructive way.
Mariska Jacobi
Mariska is an experienced project and event planner and controller bringing supply and demand together in The Netherlands and Internatonally. She has been working for several years in organizing events and festivals, connecting people with targeted audience. The projects and events she has been involved in, relate to social and digital entrepreneurship, environment, sustainability, youth,adult non-formal education,as well as creativity and culture.All this in an accessible, non-formal and playful educational envirnoment.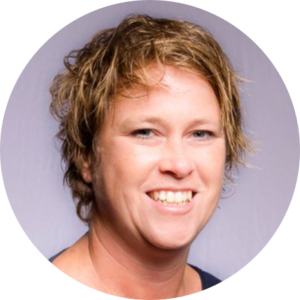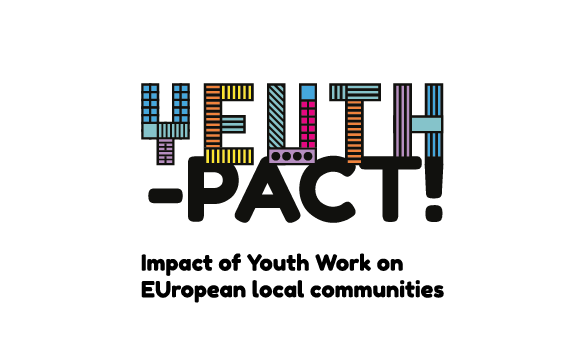 Y-EUTH-PACT!
Impact Of Youth Work On European Local Communities
BACKGROUND OF THE PROJECT:
Y-EUTH-PACT! Is an Erasmus+ Strategic Partnership project with the aim to increase the quality of youth work by bettering the capacity and competences of youth practitioners to assess the impact of youth work itself on local communities thanks to the creation of innovative tools and methodologies. By doing so, the project will also contribute to increasing the level of recognition of youth work as a social engine for a stronger and better European society.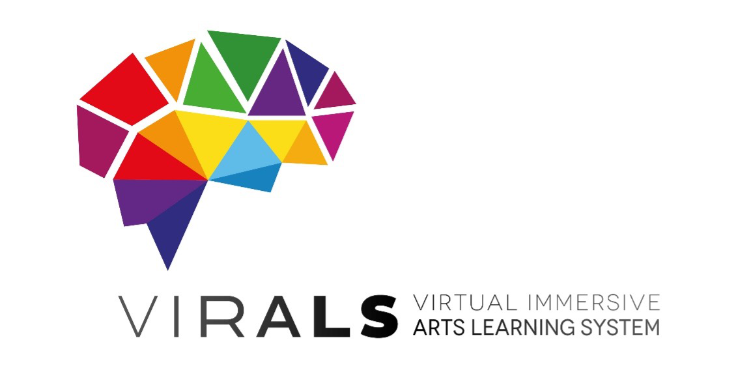 ViRALS:
Virtual Immersive Arts Learning System
BACKGROUND OF THE PROJECT:
Covid-19 has probably changed forever the way young people and youth workers come in contact and do online training activities. As 1 out of 4 young people in Europe are into cultural and creative projects, networking is a fundamental part of their creative process, work, experience making.
Pre-pandemic networking was normally provided by youth mobilities, fairs, events, exhibitions etc. but now as youth organisations we need new ways which go beyond physical access to spaces and make networking easier and more integrated to new competencies that youth workers have to acquire – online facilitation, digital collaboration, digital tools proficiency, capability of online selection of youth, with particular focus on disadvantaged ones etc.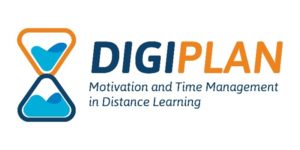 Digiplan:
Motivation and Time Management in Distance Learning
BACKGROUND OF THE PROJECT:
DIGIPLAN is a 2 years Erasmus+ Cooperation partnerships in vocational education and training, with the main topic on focus on motivation and time management in Distance Learning. Students are (and will be for a long time) challenged by changing learning requirements – schools need to adapt to national health challenges, socioeconomic conditions etc. Now they have difficulties switching from rigid classroom conditions and external motivation to online learning, when sometimes no one is forcing them to learn effectively. And it's difficult to predict which learning model will be in the next year, so we need an approach that is suitable for all: classroom, blended and home learning.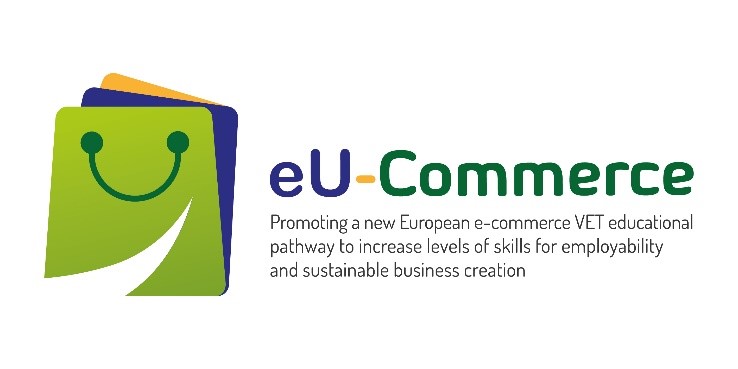 eU-Commerce
Promoting a new European e-commerce VET educational pathway to increase levels of skills for employability and sustainable business creation
BACKGROUND OF THE PROJECT:
According to Shaping Europe's digital future"Digital technologies-actions in response to coronavirus pandemic"(EC, 2020), digital technology is a key component of our collective effort to tackle Covid-19's negative socio-economic impact and ,support our new ways of living and working reality during this exceptional time. During the current Pandemic,with high street shops in lockdown and businesses and consumers under social distancing restrictions,e-commerce sales became a real opportunity for both, existing traditional businesses and new digital enterprises, while one trend has become clear: digital adoption has been vastly accelerated.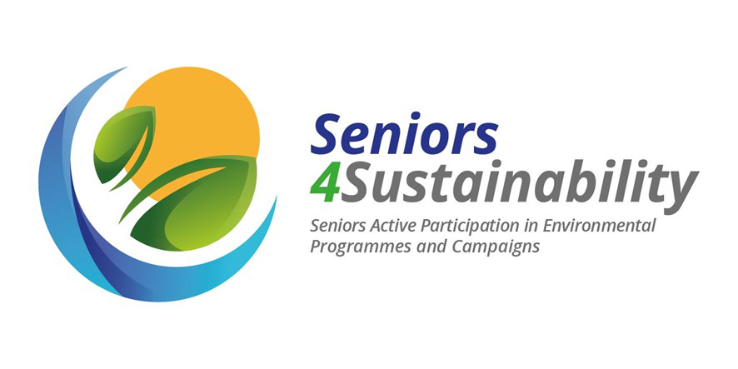 SENIOR4SUSTAINABILITY:
Seniors Active Participation in Environmental Programmes and Campaigns
BACKGROUND OF THE PROJECT:
The ageing of population is a worldwide phenomenon with critical implications for all sectors of society. Due to low birth rates, high life expectancy and migration flow dynamics, worldwide population is "turning grey", and Europe is not an exception. An ageing population brings social, health, economic, and other issues. Overall in the EU, the total public spending of ageing is expected to increase by 1.7% to 26.7% of GDP between 2016 and 2070. In all countries, measures to help older people remain active and participative are a necessity, not a luxury. The United Nations and the European Commission agree that quality ageing is a responsibility of all (private, public and civic actors), and can only be created and sustained through the participation of multiple sectors.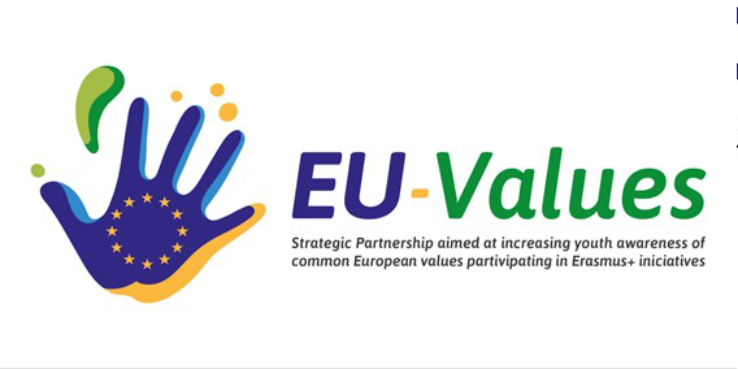 EU Values:
Strategic Partnership aimed at increasing youth awareness of common European values while participating in Erasmus + initiativesStrategic Partnership aimed at increasing youth awareness of common European values while participating in Erasmus + initiatives
BACKGROUND OF THE PROJECT:
Young people and especially those with fewer opportunities have been strongly affected by different economic crises and recessions, the last one being due to COVID pandemic that considerably impacted their perspectives of future and created a general distrust toward policy makers. Indeed, it is undeniable that, since the Covid-19 pandemic, a big portion of citizens have a negative perception of the EU. This negative feeling is further triggered by the loss of jobs and lack of welfare measures to sustain our citizens during these hard times. This situation is negatively affecting our youth (our future) which is constantly undermined by fake news and negative messages from any sort of media.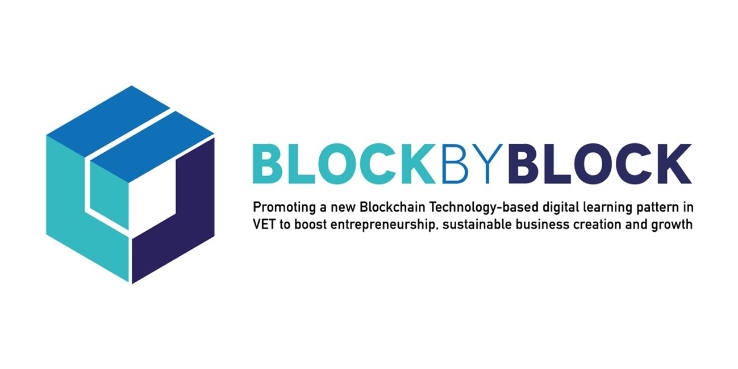 BlockByBlock:
Promoting a new Blockchain Technology-based digital learning pattern in VET to boost entrepreneurship, sustainable business creation and growth"BLOCK by BLOCK
BACKGROUND OF THE PROJECT:
As it emerges from the European Digital Strategy:Shaping Europe's Digital Future (EC-2020),"the EU wants to be a leader in blockchain technology, becoming an innovator in blockchain and a home to significant platforms, applications and companies".
We can also see that in recent times and even more since the World Pandemic, Blockchain Technologies (BCT) and their use have grown to the point that the required digital skills and possible investment to incorporate such smart technologies onto different organizational systems,are now accessible, however still lacking the required minimum knowledge from organizations and individuals to navigate successfully the digital global economy,so that such businesses can also grow faster and in a more sustainable way.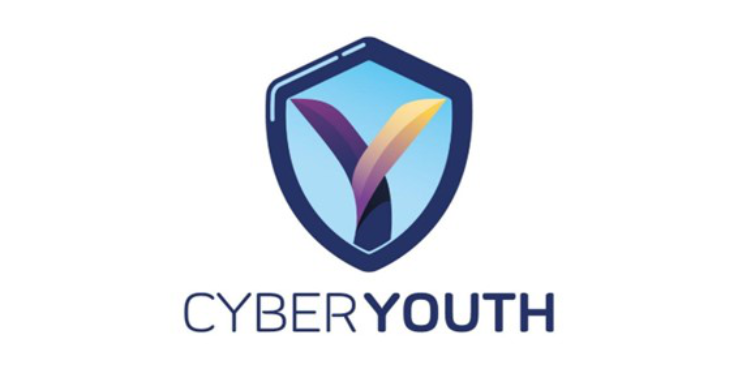 CyberYouth:
Non-formal education platform for cyber-security training & resilience of youth organisations and young people
BACKGROUND OF THE PROJECT:
CYBERYOUTH is a 2-years Erasmus+ Cooperation Partnership in the field of Youth with main focus in online safety and cybersecurity. In an increasingly online world, cybersecurity has never been more important. Given this importance, cybersecurity is at the forefront of the European Union's efforts to build a resilient, green and digital Europe.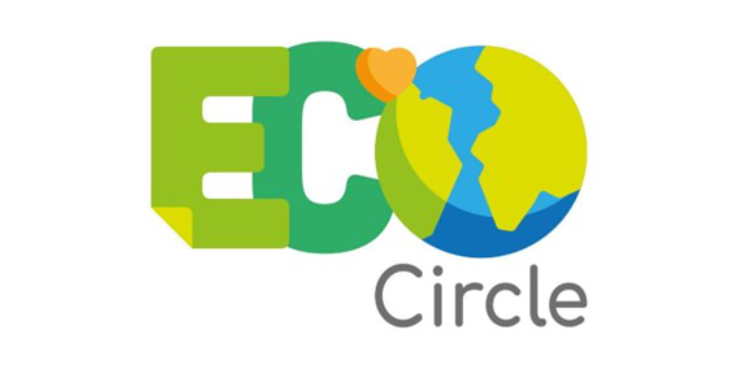 Eco-Circle:
Circular economy as a tool to develop an innovative eco-inclusive social entrepreneurship educational pattern for youth
BACKGROUND OF THE PROJECT:
Young people will play a key role in the shaping of a sustainable future for our society, as outlined in "Youth and the 2030 Agenda for Sustainable Development". Through educating young people in the power of their actions toward diversity, poverty, gender inequality climate change and other pressing societal issues, the project ECO-CIRCLE looks to instil young people with the capacities to build a more sustainable future.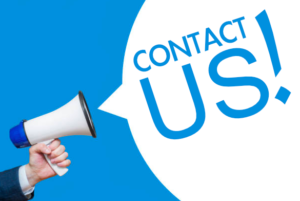 Social DNA
Bisschopsweg 136a
3817 BX Amersfoort
the Netherlands
wilma@socialdna.eu
mariska@socialdna.eu